Clinical Activity & Benefits
This fellowship focuses on the operative and non-operative care of athletic disorders. Educational emphasis is placed on both open and arthroscopic surgical techniques, as well as postoperative rehabilitation.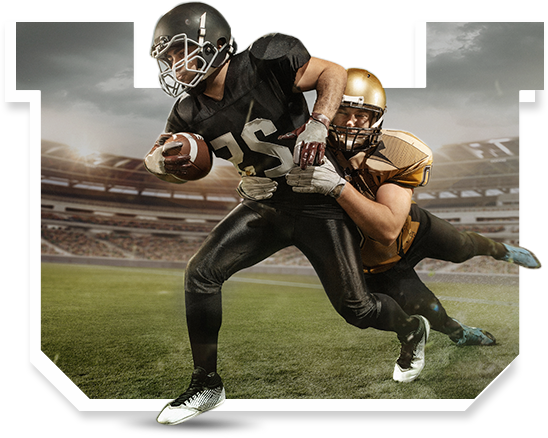 During the one-year fellowship program you are an integral part of the medical team that cares for patients at UCHealth Steadman Hawkins Clinic – Denver.
Our mentorship approach offers a 1:1 dedicated faculty experience in the clinic, resulting in building lifelong beneficial relationships with continued support and guidance.
We aim to educate fellows to manage non-operative and operative patient care to ultimately produce excellent, independent orthopedic sports medicine physicians caring for patients.
Professional team coverage including Bronco training camp, sidelines at Broncos games, Rockies spring training in Scottsdale, AZ coverage of MLB home and away teams, lifelong member of the Hawkins Society.